Blue Ridge District Geocaching Day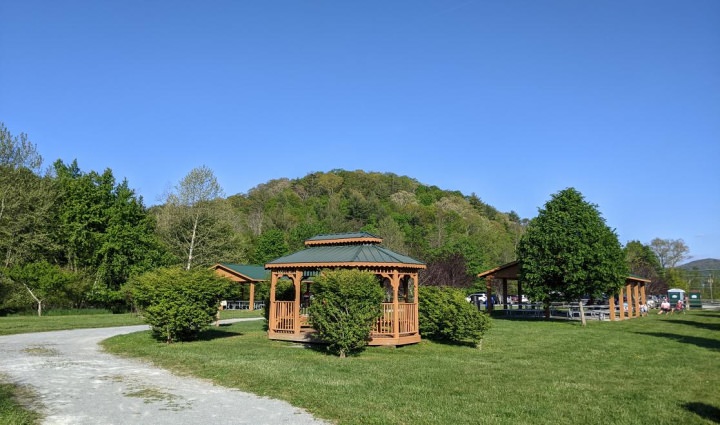 Date/Time:
Aug 13, 2022 9:00 am to 12:00 pm
Location:
Clawson-Burnley Park
355 Hunting Hills Ln
Boone, NC 28607

Come join us down at Clawson-Burnley Park in Boone as we take part in the world wide game of lost-and-found known as GEOCACHING!
Geo what?!?
Geocaching is an outdoor activity that uses a phone app and other navigational techniques to hide and seek containers, called "geocaches" or "caches", at specific locations marked by coordinates all over the world. Some caches can also contain items for trading, such as toys or trinkets, usually of more sentimental worth than financial.
Download the Geocaching app on your phone to search for caches hidden around the park.
https://www.geocaching.com/play/search
Once you've found all of the caches around the park feel free to climb on the playground, run in the grass, or relax by the stream!
This event is open to people of ALL ages, from baby in the stroller to grandpa in a roller. No scouting registration is required so feel free to bring your friends too.