SCOUTING ADVENTURES: Challenges and Fellowship at Raven Point with Ship 924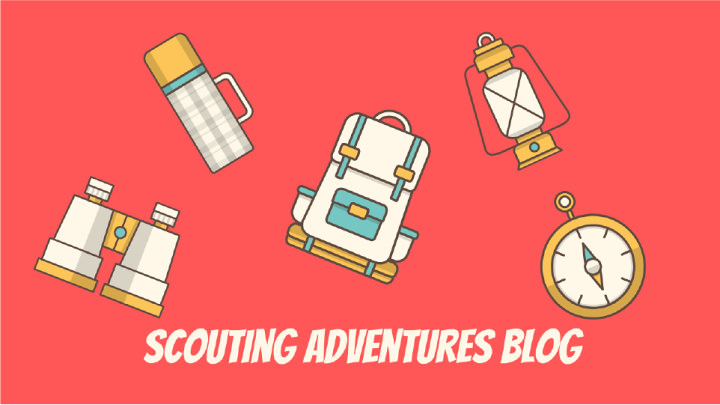 Friday night, May 14th, the Sea Scouts of Ship 924 planned to launch their boats from the Southmont Wildlife Access and cruise around to Raven Point Seabase. This was the first time that this group of Sea Scouts had launched two boats larger than 20 feet in length. Difficulties popped up from the start. One boat had a faulty fuel gauge and was out of gas. The kicker (small motor) on the large sailboat wouldn't crank. Navigation lights on the sailboat wouldn't work and it was getting dark. After switching the two trailers between the one tow vehicle, the Ship decided to postpone the launch until Saturday morning and do the grocery shopping at Walmart. As it turns out, the menu and grocery list weren't ready and the Sea Scouts became distracted trying to set up hammocks. By the time they had the menu ready, the grocery stores were closed.
"FAIL - First Attempt in Learning"
"Be Prepared"
The Bosun and Bosun's Mate decided to get up at 6:00 AM on Saturday and go to Walmart to do the grocery shopping. While they were shopping the motorboat was towed to the service station and fueled. The kicker on the sailboat was swapped out for a back up kicker which would crank.
After breakfast the boats were successfully launched, the Sea Scouts cleaned the large sailboat and got the cabins on both boats ready. Saturday night all of the Sea Scouts slept on the boats - the first time in Ship 924 history that this has happened. They took ownership of the sailboat and big boat program and began planning for future trips cruising with "Sea Scout-sized" boats. Sunday morning the Sea Scouts cruised the boats back to the ramp for take out, wrapping up the first overnight cruise of 2021.
BSA Troop 710, one of the girls Troops, was at Raven Point with the Sea Scouts. They spent a good deal of time canoeing, enjoying the water, and socializing with the Ship. Nine of the ten members of the Troop attended the campout.
Volunteers can submit news, event information or story/video ideas for consideration via email to Ted Gordon
thomas.gordon@scouting.org