SCOUTING ADVENTURES: Weekend Fun at CRK with Troop 539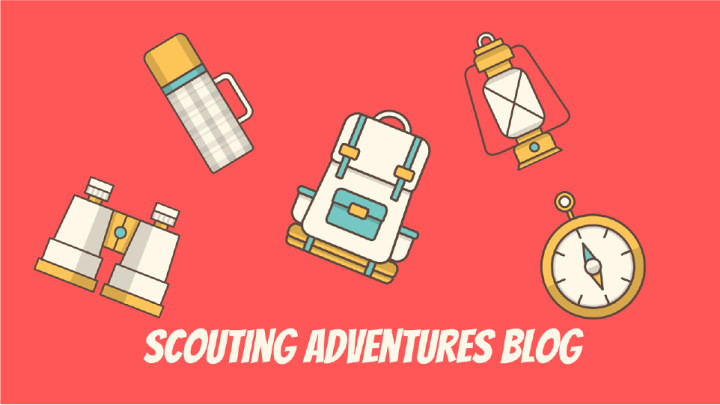 Troop 539 B & G with the Webelos/AOLs had a great Mother's Day Weekend Camping Trip at Camp Raven Knob. A lot was accomplished! First, the Scouts cleaned-up Wyatt Earp campsite to get it looking nice for summer camp to begin. Troop 539 B & G is ready for you on week 3 of summer camp!
Then, the older Scouts helped the younger ones with knot-tying. Next, they cooked some delicious food and cleaned dishes. They also made their own tie-dye shirts. Team-building with the hand cuff ropes was a hit too!. Grace did a great job teaching all the Scouts, big and little, how to sew. Sadly, they also learned that popcorn kernels will melt if thrown in the fire. They were really hoping to see them pop
.
"We have the best Scouting family and we are so thankful and blessed to be apart of such a wonderful group of people to share in this journey, " said Chastity Hornaday, unit leader.
When asked what makes his unit successful, unit leader Paul Hornaday stated, "...you just have to be committed to making things happen and keep Scouts in front of folks all the time. Unlike the popular sports that are seasonal, Scouts is a full-year program geared toward helping the youth be more than they realize they can be and it's for life, not just a few months each year. (Scouting) teaches you things that will not only help you reach your goals but how to deal with issues that life tosses your way."