Commissioner College 2019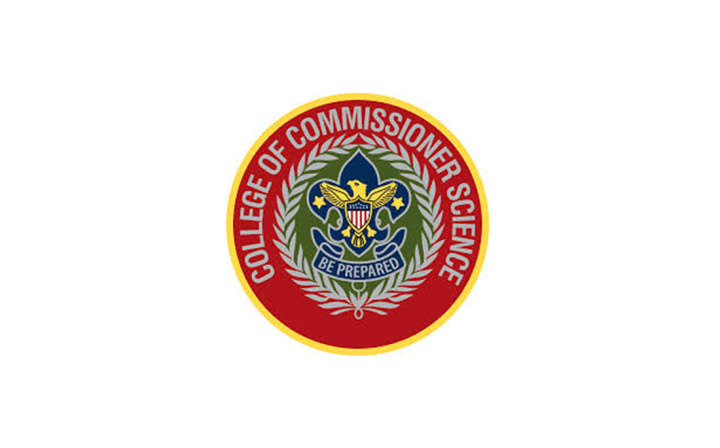 Date:
Jan 26, 2019
Location:
See details below
See details below
See details below, NC 00000

College of Commissioner Science
BB&T Training Center (a.k.a. Reynolda Business Center)
2400 Reynolda Rd, Winston-Salem, NC 27106
8:00 a.m. — 8:30 a.m. Check-in
8:45 a.m. — 4:00 p.m. Program
Serving units and keeping them healthy, active, and effective are among the most important responsibilities in Scouting. Commissioners are able to do these tasks best when they are trained for the job.
Each year, volunteers—experienced and new— from the Old Hickory, Blue Ridge Mountains, and Old North State Councils meet at the annual Triad Cluster College of Commissioner Science to receive training, share ideas, network, and enjoy Scouting fellowship. By participating in this training event, you have an excellent opportunity to prepare yourself for your important responsibility to Scouting.
Plan now to attend this great event and encourage other commissioners and prospective new commissioners to attend.