Chainsaw Safety Training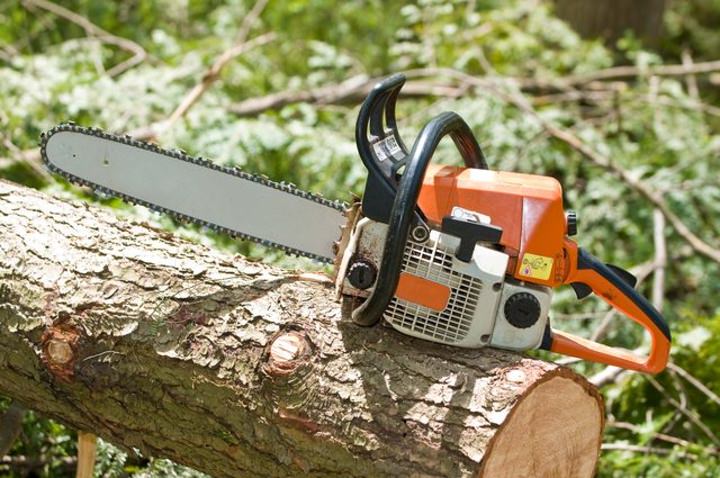 Date/Time:
Apr 30, 2021 6:00 pm to May 1, 2021 4:00 pm
Location:
Raven Knob Scout Reservation
266 Raven Knob Road
Mount Airy, NC 27030
Location Phone: (336) 352-4307

Pre-Registration must be made by April 23rd in the link: ravenknob.com/chainsawtraining
The Old Hickory Council will be conducting a BSA Chainsaw Safety Training Course on April 30th through May 1st. In recent years, the training has changed from a one day event to a day and a half event. This course is intended for any adult volunteer 21 years or older to operate a chainsaw at scouting events. Please bring your own chainsaw, fuel, and safety equipment with you (If you do not have these things, we might be able to assist with providing). The training session will be taught by our Camp Ranger, Jeff Mosley. This certification is valid for two years. Housing facilities will be available for use for participants and food will be provided. There will be a $15 charge for each participant to cover food and material costs. Food covered will be breakfast & lunch on Saturday and snacks on Friday night. Please plan to arrive at the Maintenance Facility at Camp Raven Knob by 6:00pm on Friday, the course will run till at least 4:00pm on Saturday.
COVID-19 protocols will be in effect for this training. Masks and social distancing will be required. For more information on the Camp Raven Knob COVID-19 protocols, please visit: ravenknob.com/covid19
Pre-registration is required for this event: ravenknob.com/chainsawtraining You can either make payment via credit card online or bring/mail a check to the council office. If you have any questions, please feel free to contact Jeff Mosley at jeff.mosley@ravenknob.com or Hunter Day at hunter.day@ravenknob.com.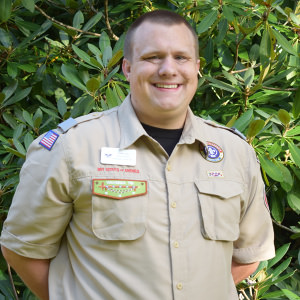 Camp Director, Program Director
(336) 880-4743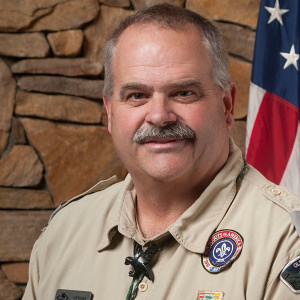 Camp Ranger