Roundtable - Seven Rivers District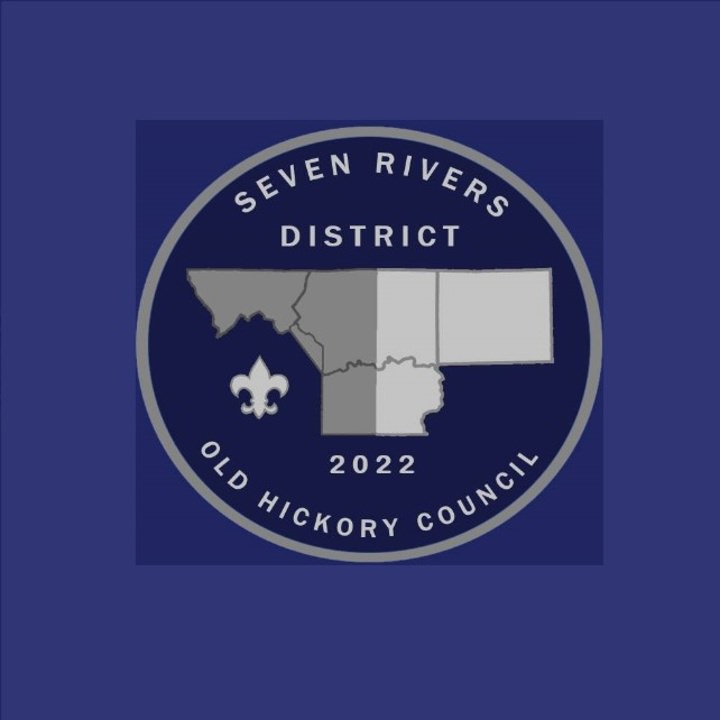 Date/Time:
Feb 7, 2023 7:00 pm to 9:00 pm
Location:
Highland Park Baptist Church
1247 Park Drive
Mount Airy, NC 27030

Seven Rivers District Roundtable
Note this is a Week Earlier Due to Valentines Day Falling On the Second Tuesday.
February 7th In Person Round Table at Highland Park Baptist Church,
1247 Park Dr, Mt Airy, NC 27030
Information
Food
Fellowship
Come out and Support Scouting!!!