Council Recognition Reception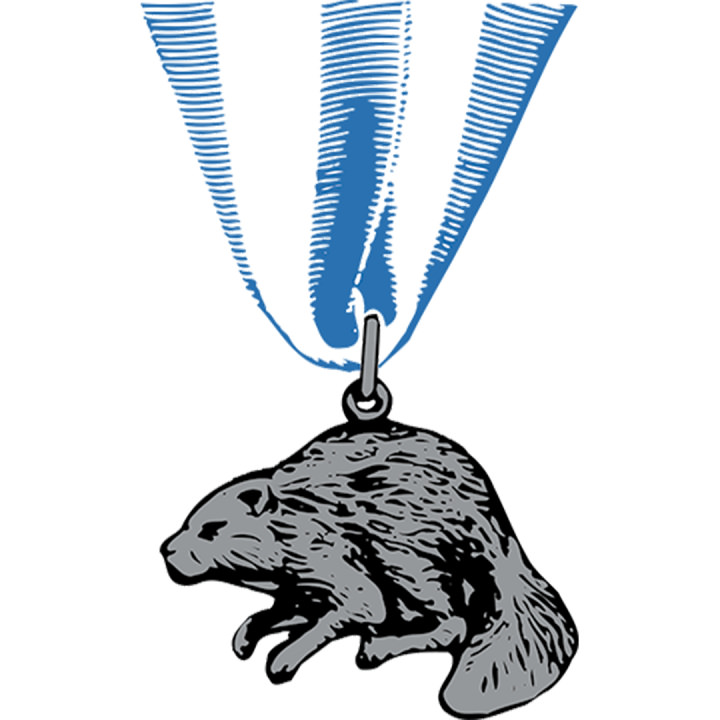 Date/Time:
Aug 25, 2022 6:30 pm
Location:
Yadkin Agricultural Center
2051 Agricultural Way
Yadkinville, NC 27055

Old

Hickory is proud to announce that Bradley Taylor, Steven Shafer and Bill Orr will be awarded the Silver Beaver award.

The Silver Beaver is the highest award given on a council level. It is given to those who implement the Scouting program and perform community service through hard work, self-sacrifice, dedication, and many years of service.
The recognition dinner will take place on Thursday, August 25, 2022, at the

Yadkin Agricultural Center, 2051 Agricultural Way, Yadkinville, NC from 6:30 pm-8:00 pm. Please

click here

to register