OA Lodge Officer Training Seminar & LEC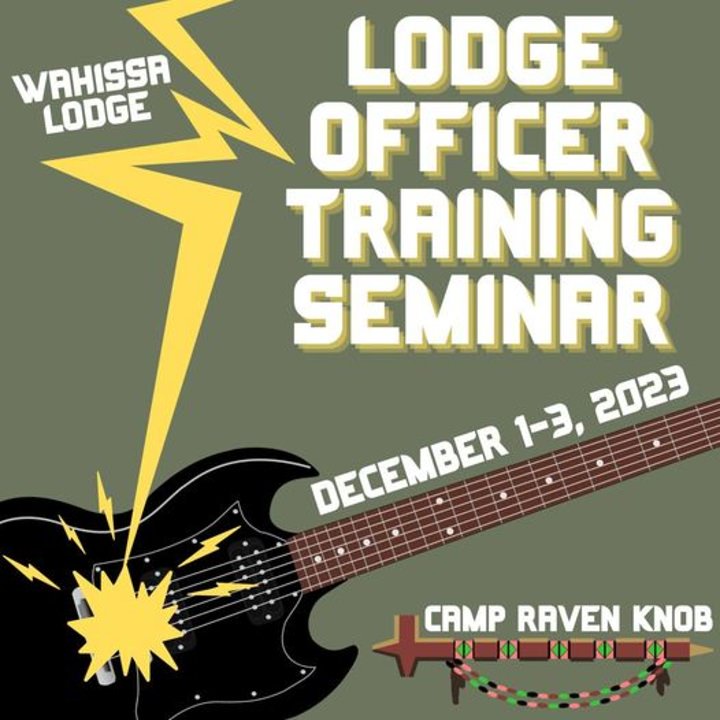 Date:
Dec 1, 2023 to Dec 3, 2023
Location:
Camp Raven Knob
266 Raven Knob Road
Mount Airy, NC 27030
Location Phone: 3363914874

We are ready to ROCK N' ROLL at the Lodge Officer Training Seminar (LOTS)! This event is held annually and is a great time for all officers and chairs to get together to learn and plan for the upcoming year. This event will be held December 1-3 at Camp Raven Knob. Check-in will begin at 7pm on Friday (December 1) in the Barnhardt Training Center, where most of our program will be for the weekend. There will be housing and meals provided to all participants at no cost.
All officers, chairmen, and advisers please RSVP at the following link: https://docs.google.com/.../1FAIpQLSdObBPudhi.../viewform...