Cub Scout Adventure Weekend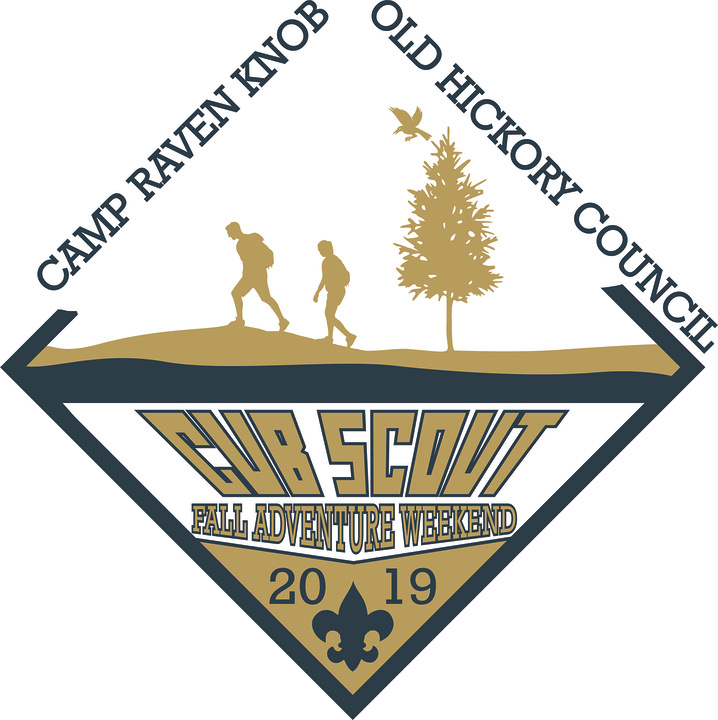 We are pleased to invite Cubs and their Parents/Guardians to a very exciting weekend at Camp Raven Knob! Last year we had another great year and hosted over 2200 Scouts and parents! This event is open to all registered Tiger Cubs, Cub Scouts, and Webelos. Lions are allowed to come for the day (only). Lion registration is below. Our goal is to provide a fun and safe weekend where Cubs and parents/guardians can enjoy Camp Raven Knob through a fun-filled day of events, an evening campfire, and two nights of camping with their fellow Scouts!
IMPORTANT REGISTRATION INFORMATION
This is not a family camping event. This event is for registered Cub Scouts, Parents, and Leaders Only. Packs should register their entire unit. Individual registration is not accepted for this event. All Old Hickory Council Packs have a registration account with Raven Knob. It is the same account you use for Weekend Reservations and Cub Scout Resident Camp. If you have forgotten your unit credientals or need assistance, please email the Camp Raven Knob Admin Team at registration@ravenknob.com.
| File Name | Description | |
| --- | --- | --- |
| 2019 Cub Scout Adventure Weekend Leader's Guide | Leader's Guide for the 2019 Cub Scout Adventure Weekend. | Download |
| Cub Scout Adventure Weekend Registration Guide | Learn how to register your Pack for the Cub Scout Adventure Weekend at Camp Raven Knob. Registration for the event must be completed by the Pack. | Download |