Cub Scout Adventure Weekend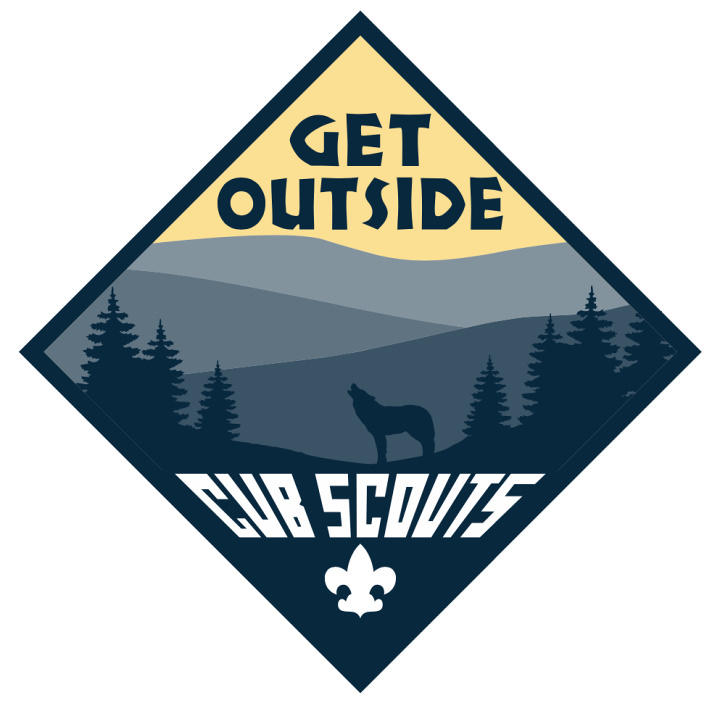 We are pleased to invite Cubs and their Parents/Guardians to a very exciting weekend at Camp Raven Knob! Last year we had another wonderful year, even during the COVID-19 pandemic, we camped over 750 scouts & leaders. When planning for the 2021 Fall Adventure Weekends, we want to bring the excitement of camping in the outdoors back to many new and returning families.
For 2021, we are bringing back the dining hall eating option for packs that wish to not cook in the campsite. This option is a $15 additional fee per person. This will include breakfast, lunch, and dinner on Saturday and breakfast on Sunday morning. Pack will be allowed to cook in their campsite for no additional fee.
Please review the Leaders Guide in the links below for more information and details. Registration will open on Sunday, August 1st at 9:00am. Late fee will start one week before each event. Please make sure to update T-Shirt sizes for all participants.
This event is open to all registered Tiger Cubs, Cub Scouts, and Webelos. Our goal is to provide a fun and safe weekend where Cubs and parents/guardians can enjoy Camp Raven Knob through a fun-filled day of events, an evening campfire, and two nights of camping with their fellow Scouts!
IMPORTANT REGISTRATION INFORMATION
This is a family camping event. This event is for registered Cub Scouts, Parents, and Leaders-as well as any other siblings & family members. Packs should register their entire unit. Individual registration is not accepted for this event. All Old Hickory Council Packs have a registration account with Raven Knob. It is the same account you use for Weekend Reservations and Cub Scout Resident Camp. If you have forgotten your unit credentials or need assistance, please email the Camp Raven Knob Admin Team at registration@ravenknob.com.
Registration Guide for Fall Adventure Weekend 2021, click HERE
Fall Adventure Weekend Staff Registration, click HERE
Fall Adventure Weekend #1 October 01, 2021 to October 03

Register Today
Fall Adventure Weekend #2 October 15, 2021 to October 17

Register Today