Cub Scout Adventure Weekend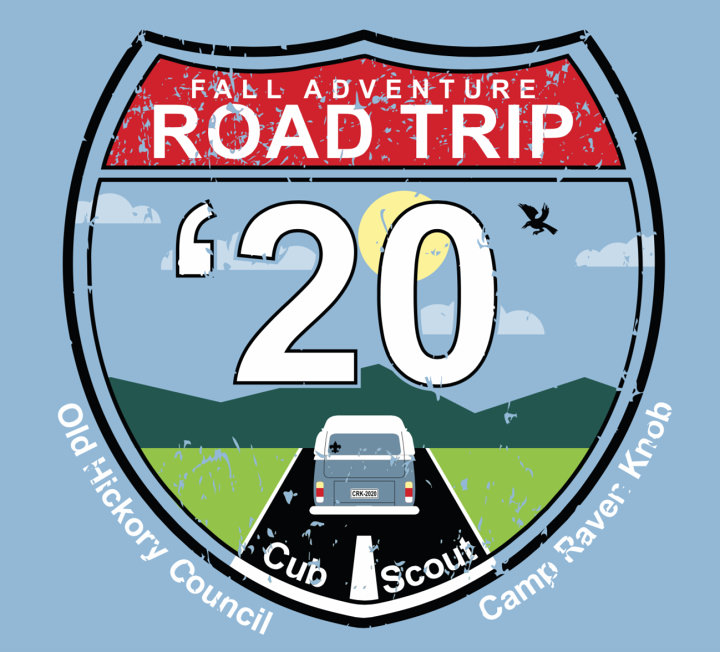 We are pleased to invite Cubs and their Parents/Guardians to a very exciting weekend at Camp Raven Knob! Last year we had another great year and hosted over 2200 Scouts and parents! In 2020 there will be several changes to the overall event due to the battle with COVID-19. Each weekend will be limited to 500 participants-that includes parents & scouts. No day visitors or lions will be allowed for this year. A scout must come with a parent to ensure scouts are under compelte supervision and following rules & regulations for the safety of all. All meals, with the exepction of Saturday Lunch, will need to be cooked in the campsite. The Dining Hall option will not be avaliable due to social distancing challenges. Saturday lunch will be provided to every participant and will be distributed throughout camp, not from the dining hall (**Please note** we will not be able to accommodate any special request or food allergies for Satuday Lunch). We will still have a normal Saturday Night Campfire in the OA Arena, we would encourage everyone to bring a chair to help socially distance.
Registration will open for everyone on Saturday, September 5 at 9:00am. Due to the limited number of spaces this year we want to give each pack a fair chance at registration with it begining all at the same time.
This event is open to all registered Tiger Cubs, Cub Scouts, and Webelos. Our goal is to provide a fun and safe weekend where Cubs and parents/guardians can enjoy Camp Raven Knob through a fun-filled day of events, an evening campfire, and two nights of camping with their fellow Scouts!
IMPORTANT REGISTRATION INFORMATION
This is not a family camping event. This event is for registered Cub Scouts, Parents, and Leaders Only. Packs should register their entire unit. Individual registration is not accepted for this event. All Old Hickory Council Packs have a registration account with Raven Knob. It is the same account you use for Weekend Reservations and Cub Scout Resident Camp. If you have forgotten your unit credientals or need assistance, please email the Camp Raven Knob Admin Team at registration@ravenknob.com.
Registration Guide for Fall Adventure Weekend 2020, click HERE
Fall Adventure Weekend Staff Registration, click HERE