Dogwood District Pinewood Derby 2019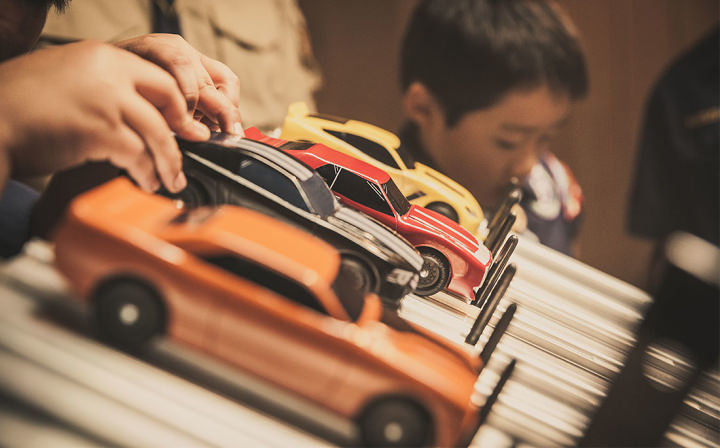 Date:
Mar 2, 2019
Location:
See details below
See details below
See details below, NC 00000

Where: Mount Airy Christian Church
974 S. Franklin Rd.
Mount Airy, NC 27030
When: March 2, 2019
Check-in and Inspections: 8:15 am
Race begins: 9:00 am
Pre-registration is required!
CLICK HERE FOR REGISTRATION PACKET.
Cost is $6 per participant (if registration and payment is received by Feb 8) and includes participation trophy.

Checks payable to Old Hickory Council. Mail registration form and payment to:
Old Hickory Council, BSA
Attn: Dogwood District Pinewood Derby
6600 Silas Creek Parkway
Winston-Salem, NC 27106
Deadline for registration February 8, 2019
Price per participant will be $10 after February 8.
5 PINEWOOD DERBY "MUST – DO's"
1. Axles must not be completely covered – TIP – Leave center open so that the inspector can verify the axles are not solid.
2. Be mindful of material added to the bottom of the car, or anything else which alters the depth of the wheels. Must have clearance on the track – you don't want your car to drag on the track.
3. Do not change the axle positions. The pre-cut axle slots must be used.
4. Weight of the car cannot exceed 5 ounces.
5. Liquid graphite is not allowed.
See Dogwood District Pinewood Derby Rules (see registration packet) for complete listing of all event rules.
| Position | Name | Telephone | |
| --- | --- | --- | --- |
| Event Coordinator | Nathan Lankford | (336) 406-3951 | Email |