Wilderness First Aid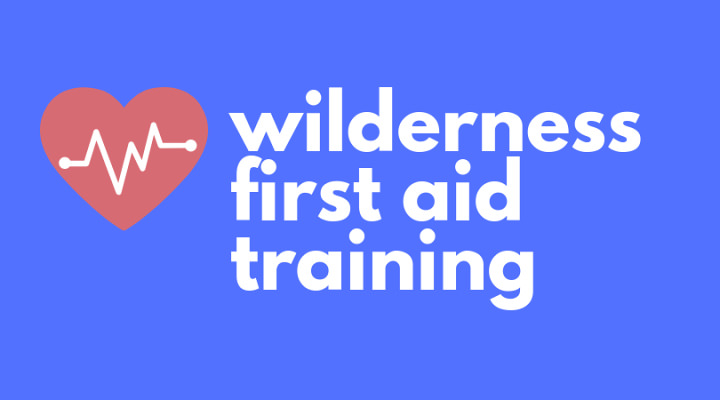 Date/Time:
Jun 8, 2019 8:30 am to 5:00 pm
Location:
Raven Knob Scout Reservation
266 Raven Knob Rd
Mount Airy, NC 27030
Location Phone: (336) 352-4307

This course is strongly recommended for Philmont, Seabase, and Northern Tier group leaders and any Scout leaders. ECSI certification

Pre-registration: Email Arvil Sale: salea@bellsouth.net by May 30, 2019. (This ensures that the materials will be available on time.) Cost:$60/ participant payable at the door.