Atlantic Packaging Golf Classic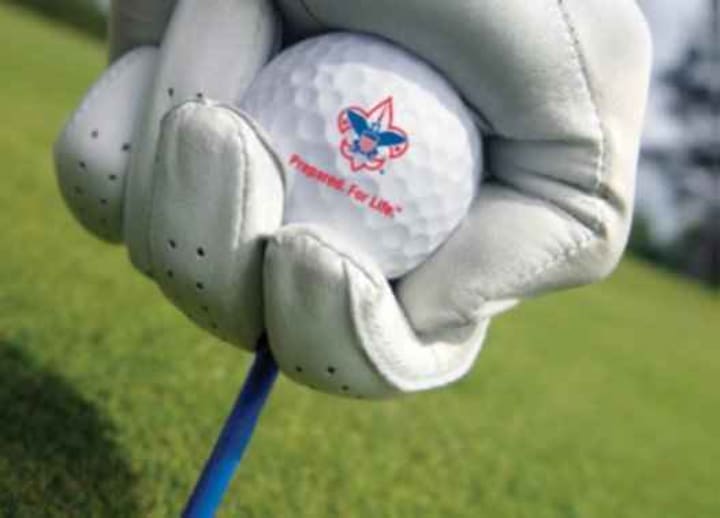 Date:
Oct 11, 2019
Location:
See details below
See details below
See details below, NC 00000

Salem Glen Golf and Country Club
1000 Glen Day Dr, Clemmons, NC 27012
Check-in at 10:30 AM
Lunch provided beginning at 11:15 AM
Shotgun Start at 12:30 PM
Reception and Awards immediately following golf.
Proceeds from this tournament benefit the programs of the Old Hickory Council, Boy Scouts of America - serving youth and families of northwest North Carolina.
Click here to view and download the registration packet.