2020 Old Hickory Council, BSA Golf Classic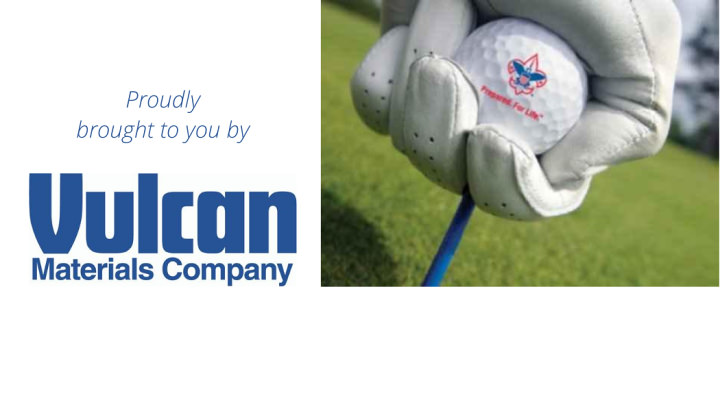 Date:
Oct 5, 2020
Location:
See details below
See details below
See details below, NC 00000

Maple Chase Golf and Country Club
5475 Germanton Rd, Winston-Salem, NC 27105
Help support the programs of Old Hickory Council, BSA just by playing the game you love! The safety of our guests is top priority.
Under the leadership of event chairman Howell Dunlap and the Golf Committee this in-person event will follow recommended social gathering guidelines. Traditional Awards & Hole in One Prizes and Give-A-Ways and Silent Auction will be offered along with food and appropriate social distancing fellowship. For more information contact the council golf tournament staff advisor W. David Page at david.page@scouting.org or 336-760-2900.
For the safety of all golfers, there will be tee times for all teams, starting at 8:00 a.m. and continuing every 10 minutes throughout the field of players. Preferred tee times for players/teams will be assigned first-come, first-served based on payment received.
Proceeds from this tournament benefit the programs of the Old Hickory Council, Boy Scouts of America - serving youth and families of northwest North Carolina.
Golf Classic Committee:
Howell Dunlap, Chainman
Bill Hayes
Andrew Diakos
George Clinard
Sean Branagan
Tim Harper