Wachovia District Banquet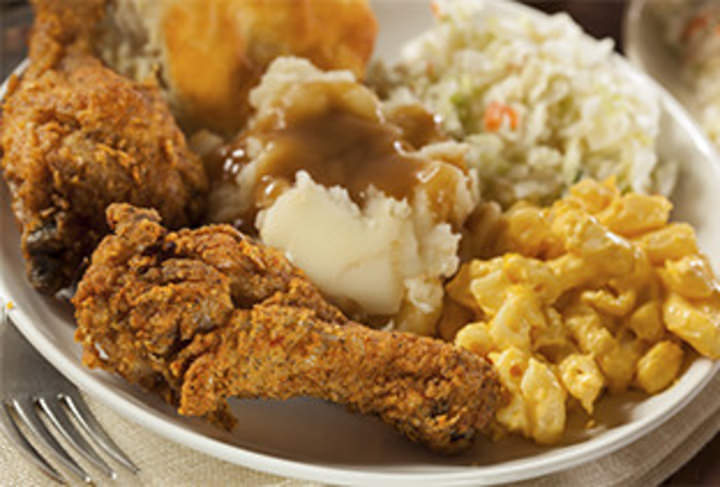 Date/Time:
Mar 7, 2019 6:30 pm to 8:30 pm
Location:
See details below
See details below
See details below, NC 00000

Knollwood Baptist Church
330 Knollwood St.
W-S 27104
We will be celebrating another great year of Scouting by honoring our district & unit leaders. The 2018 District Award of Merit recipients are David Fleming, Doug Sidney, Jim Pierson, and Mike Medeiros. We hope that everyone can join us in honoring their commitment to growing Scouting in Forsyth County at the banquet.
Tickets are now available for $15 at the front desk of the OHC office or at Feb. Roundtable. Tickets will not be sold at the door. No tickets will be sold after March 4th.