Wachovia District Pinewood Derby 2019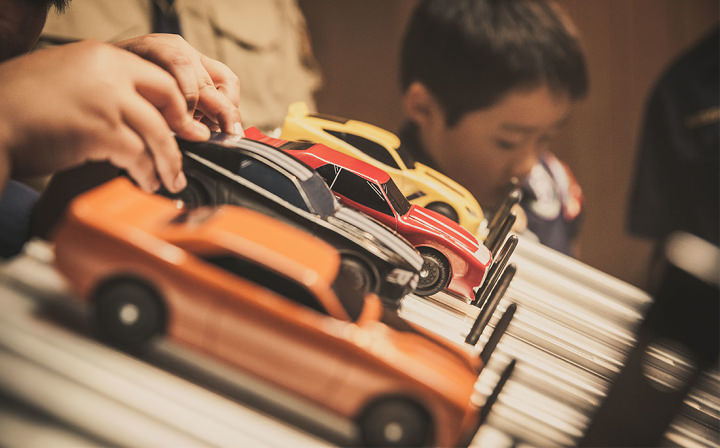 Date:
Mar 23, 2019
Location:
See details below
See details below
See details below, NC 00000

2019 Wachovia District Pinewood Derby
Where: Clemmons UMC
3700 Clemmons Rd.
Clemmons, NC 27012
When: March 23, 2019
Check in: 8:15 am to 9:30 am
Race begins: 10:00 am
Eligibility: Registered Tiger, Cub and Webelos Scouts who participated in Wachovia District Pack derbys.
Please be sure to read the: Official Derby Rules & Regulations
Pre-registration is required!
Deadline for registration March 15, 2019
For further information contact
David Fleming (see below)