Winston-Salem Scout Shop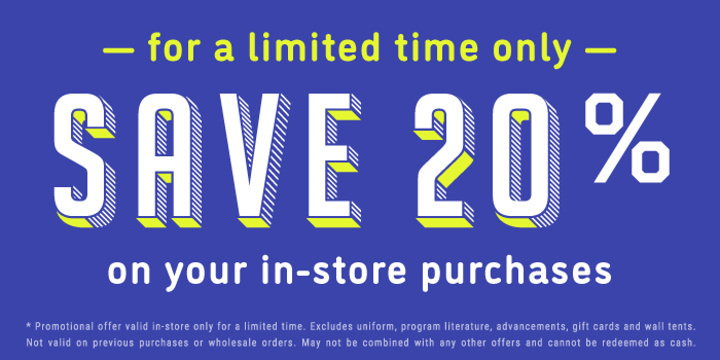 Located in the Wachovia Scouting Center, Old Hickory Council, BSA
6600 Silas Creek Pkwy., Winston-Salem, NC 27106
Hours of operation:
Monday – Closed
Tuesday – Friday 10:00 AM – 6:00 PM
Saturday – 10:00 AM – 1:00 PM
The shop will be CLOSED ON SATURDAY, MAY 23 for the Memorial Day holiday weekend.
More details:
Ordering information: Requests for rank advancements, merit badges, beltloops etc. can be emailed to traci.stanley@scouting.org either from Scoutbook, Pack/Troopmaster or scanned. They can be called in as well to 336-768-7205.
We are not accepting cash as payment until further notice. Orders or items can be paid for with credit cards, gift cards, Apple Pay, Google Pay, Samsung Pay, unit account or by check.
The shop is also offering curbside pickup. Get the order into the shop by which ever method listed above. We'll pick the order and use which payment method you choose If paying by credit card we prefer that you do not email but call with the number. It will be shredded after we process your card. Checks can be used with curbside pickup. Once you arrive at the shop parking lot just call 336-768-7205 and your order will be brought to your car.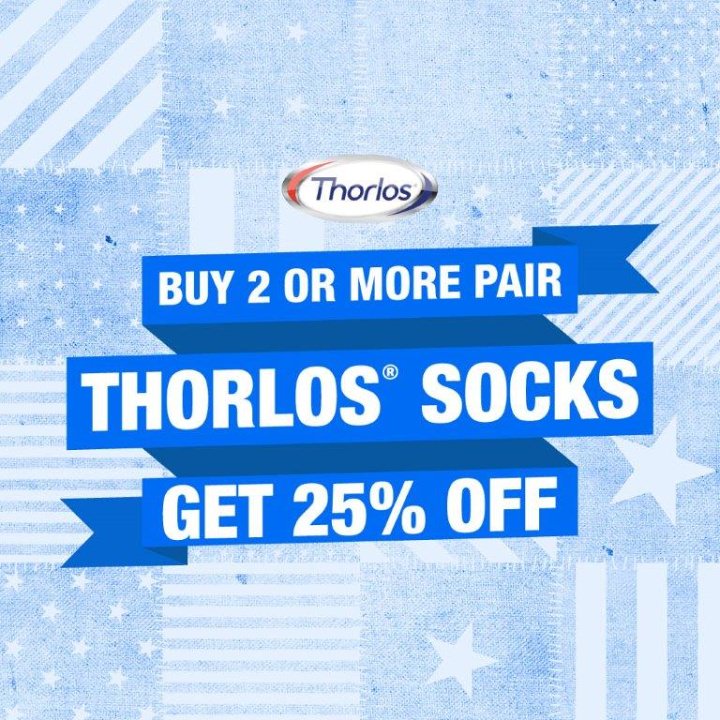 Thorlo Sock promotion starts 5/21 – 6/13. Buy at least 2 pairs and receive 25% off of the sock purchase. Stay tuned for a camping and a knife promotion. Like Winston Salem Scout Shop on FaceBook and visit the council webpage to help you keep up with the promotions that are taking place.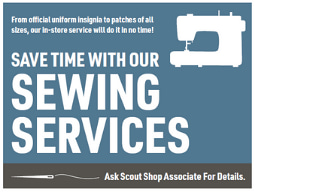 Now you can get your patches and hems done at the Winston Salem Scout Shop! Patches are $3.00 per patch and hems are $15.00. (Clean or New uniforms and sashes only.)
Please see store for details and forward to all your Scout Families!
---