Winston-Salem Scout Shop
Located in the Wachovia Scouting Center, Old Hickory Council, BSA
6600 Silas Creek Pkwy., Winston-Salem, NC 27106
Monday-Friday 9 AM - 6 PM, Saturday 10 AM - 4 PM
Campmaid - Lodge Sale Items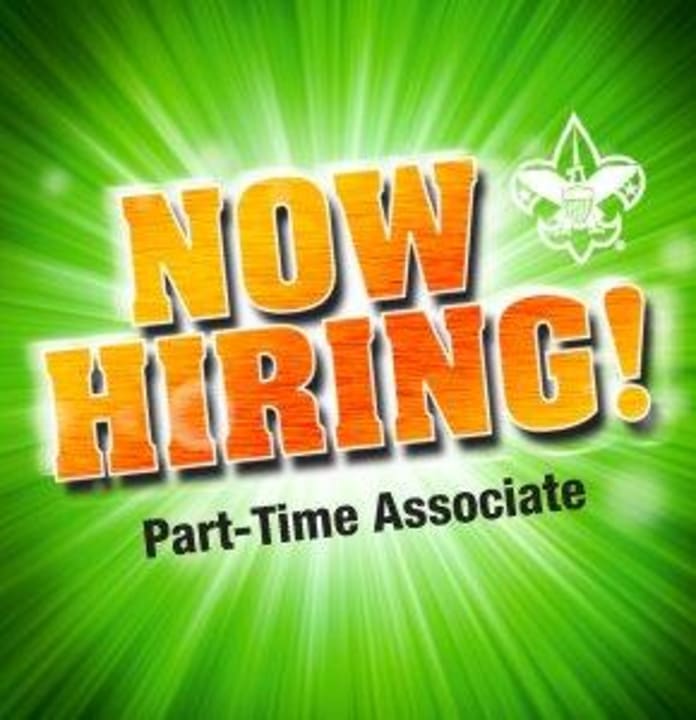 Part-time associates needed. Call 336-768-7205 for details. Applications can be picked up in the Scout Shop.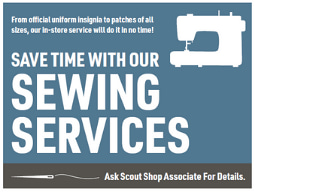 Now you can get your patches and hems done at the Winston Salem Scout Shop! Patches are $3.00 per patch and hems are $15.00. (Clean or New uniforms and sashes only.)
Please see store for details and forward to all your Scout Families!
---